You probably call it an avocado, but did you know they're also called butter fruit? Yes! Avocado and butter fruit are the same thing.
If you're familiar with avocados it's probably no surprise why they're called a butter fruit. That smooth, and creamy texture of the inner fruit really is like a butter consistency! And, it's packed with the healthy monounsaturated fatty acids.
With all the health benefits the butter fruit avocado provides, you may be wanting to find some new and inspired recipes to incorporate them more in your diet!
Here I have for you a collection of over 30 avocado recipes from dinner ideas, to dips, to snacks and desserts!
Which will you make first?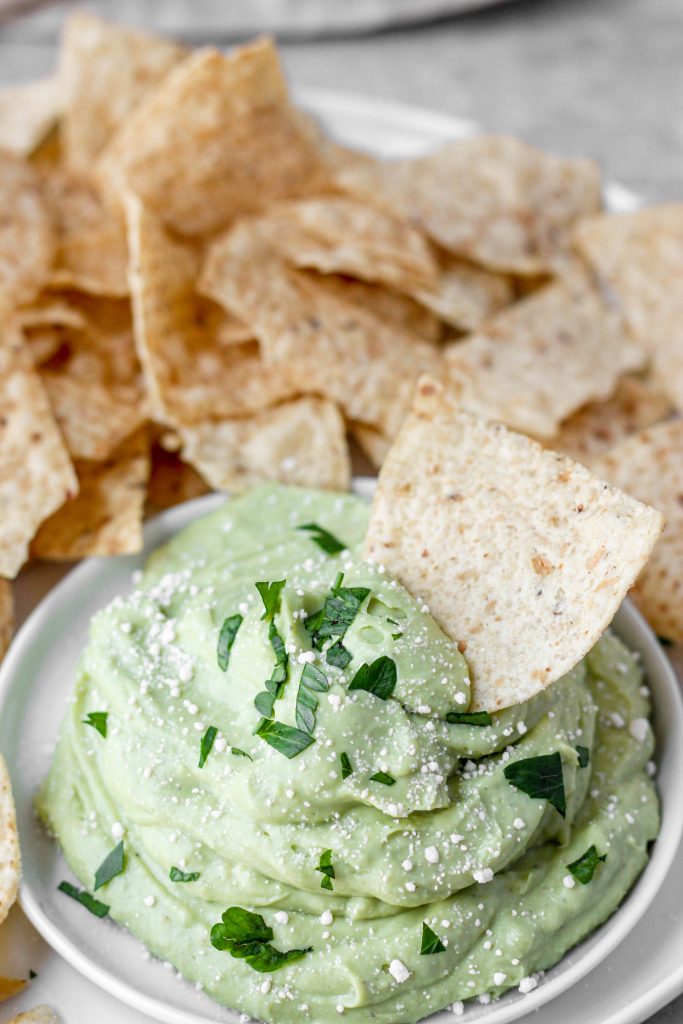 Dinner and Lunch Recipes
I wanted to start with dinner recipes! I think when it comes to avocados many of us probably think of guacamole first or just slicing it and adding it to a sandwich. These recipes use avocados in creative ways you might not have thought of! Add some green to your lunch or dinner with these recipes.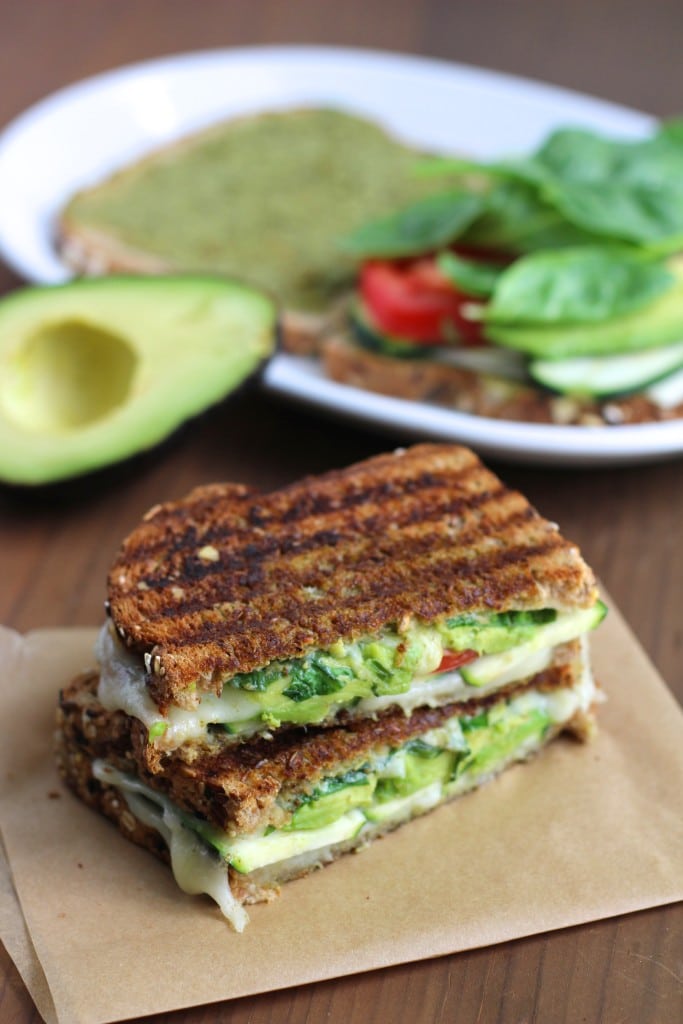 Dips, Guacamole, and Hummus Recipes
Let's get to the bread and butter fruit of avocado recipes (see what I did there?) Avocados are great in dips, they're creamy texture makes it the perfect companion to a chip or cracker! Here we have recipes for whipped dips, guac, even hummus!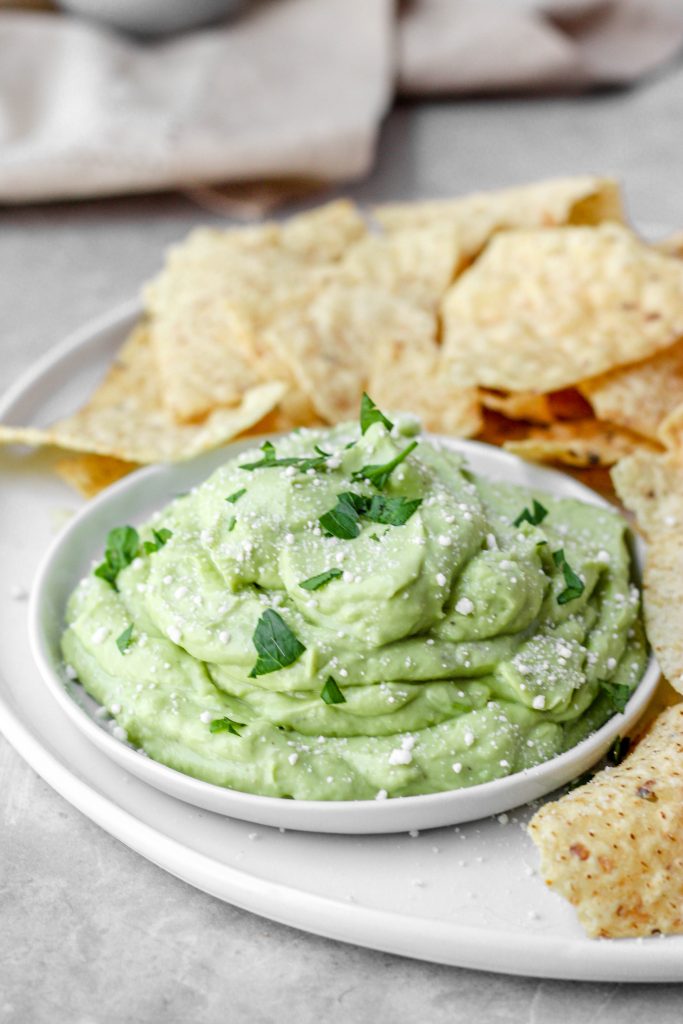 Snacks and Small Bites
I'm loving these ideas here. Snacks are my thing, I could eat a whole dinner of just snacks and apps so this is right up my alley! Avocado fries?! Yes please!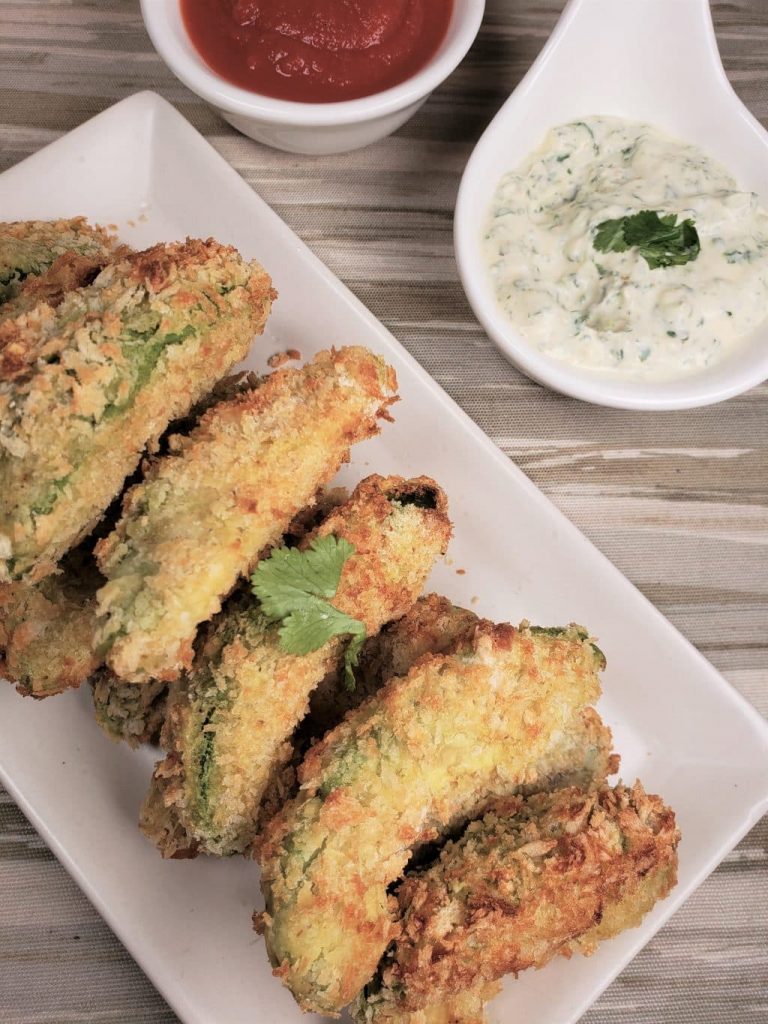 Salad Dressings and Cremas
Check out these delicious recipes for salad dressings! Add some more green to greens with an avocado infused dressing or crema.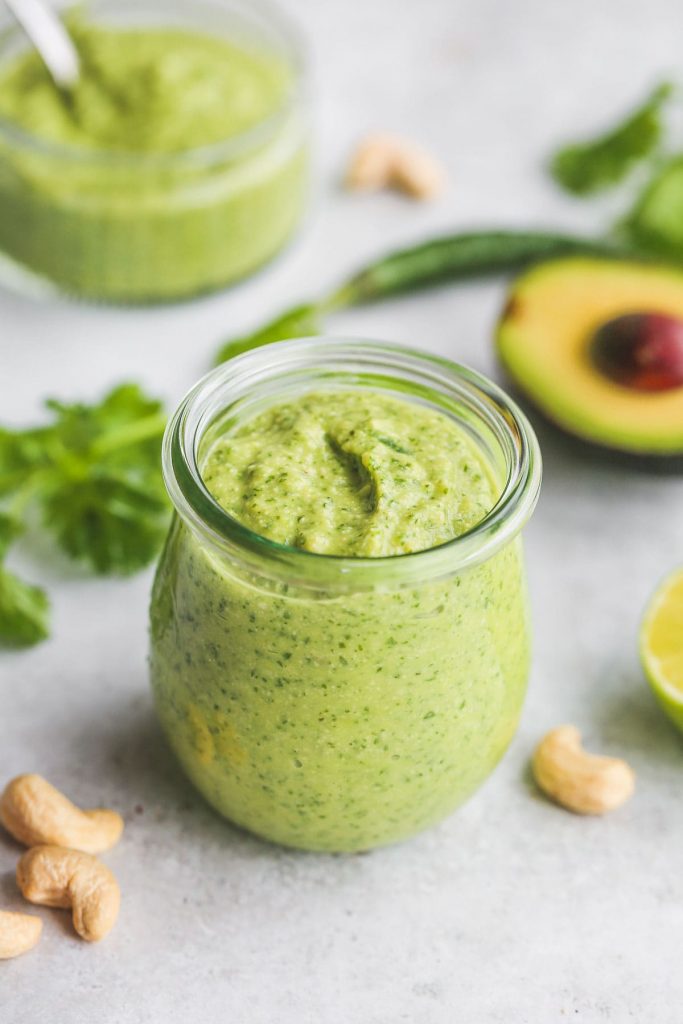 Breakfast and Muffin Recipes
Let's talk breakfast. I'll admit, I slack at breakfast. I'm in a rush to get my little one her milk and food and my main goal is to get a cup of coffee brewing as fast as I can. Food? Sometimes I skip it. I know it's bad! But with these recipes breakfast can be a priority like it should!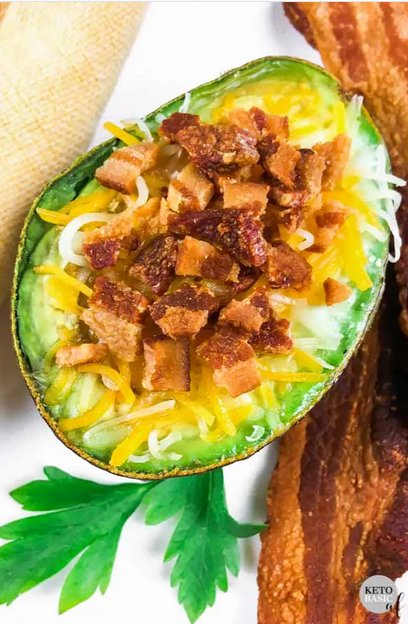 Desserts
Did you know avocado is amazing in desserts, even in chocolate? It's makes it so creamy without adding any flavor that would make you think there's avocado in there. Give these a try and see if anyone can guess the secret ingredient!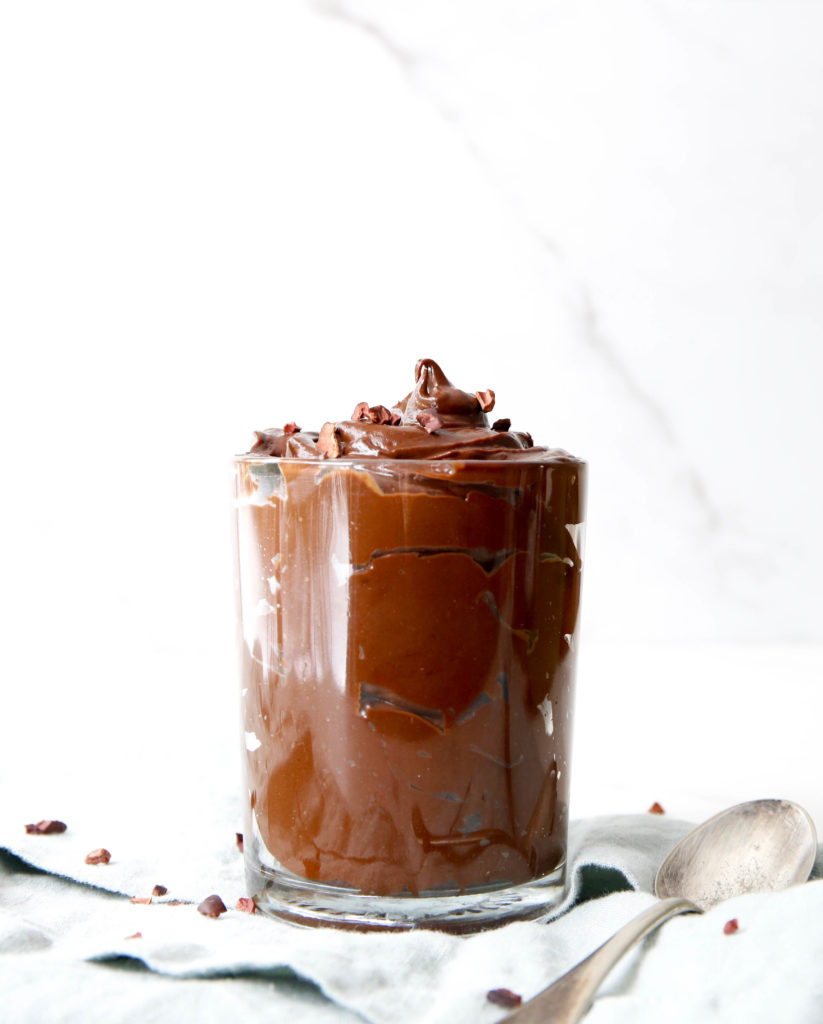 So there you have it! 31 recipes that use the gorgeous avocado butter fruit in a variety of ways! You've got breakfast, snacks, dinners and even dessert ideas. Add some rich and creamy texture to your recipes and also add all the wonderful health benefits the avocado provides.
Did you make any of these? Let me know in the comments.
Follow me on Instagram at ASeasonedGreeting for more food photos, behind the scenes of my photography, and cooking tips and tricks!