It's Memorial Day Weekend! If you're looking for some inspiration and new recipes ideas I've got a fun little roundup for you here! From main dishes, to snacks, desserts, and drinks this has something for everyone!
Buffalo Chicken Burgers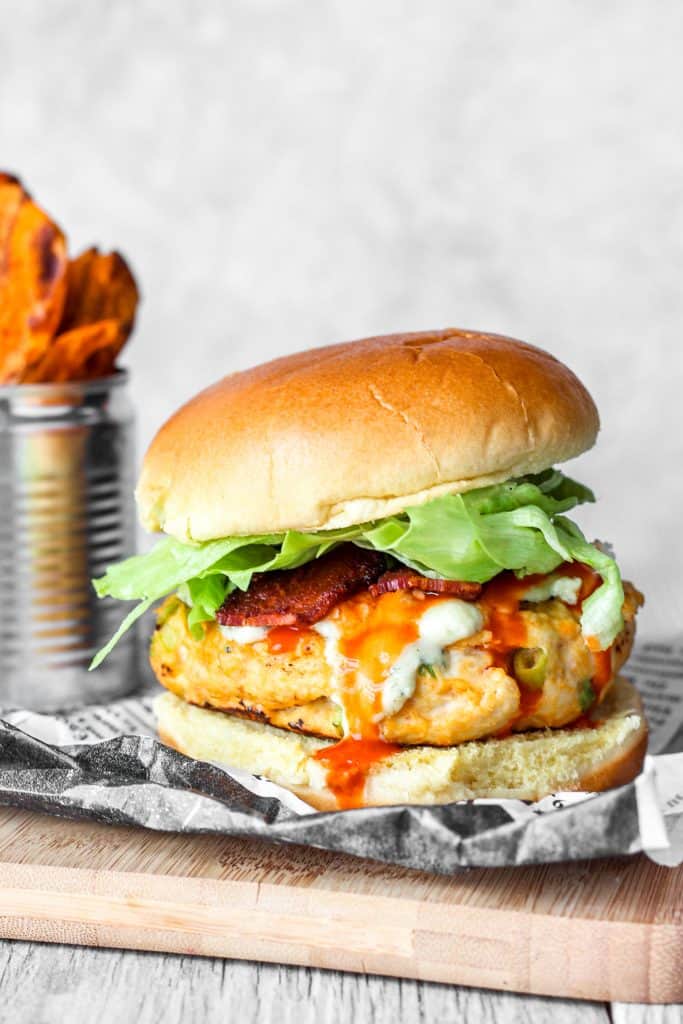 Move over beef burger, this Memorial Day Weekend kick things off with this spicy buffalo chicken burger! Topped with crispy bacon and melted crumbled blue cheese. Click Here to get the recipe!
Beer Battered Fried Sage Fritters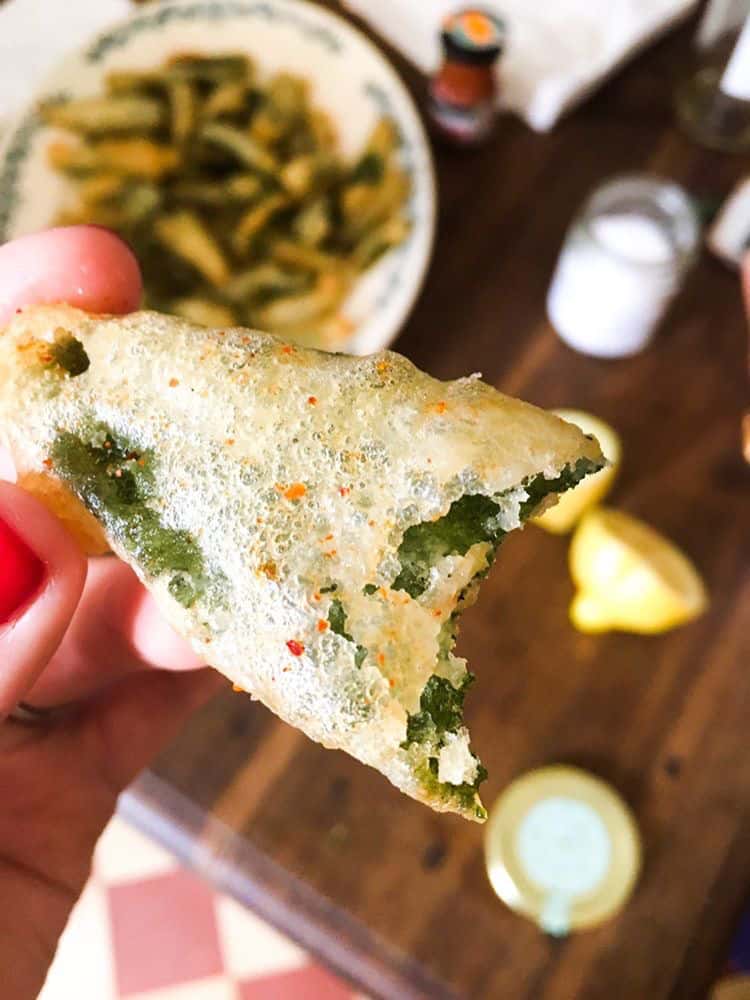 Do I have your attention? If you want a unique recipe you're going to want to try these beer battered fried sage fritters! Click Here to get the recipe.
Chili Onion Crunch Chickpeas
Don't you just love a little snack when you're hanging out with a cocktail? These chili onion crunch chickpeas are the perfect thing to set out and munch on! Light, crunchy, and packed with flavor! Click Here to get the recipe.
Sonoran Hot Dogs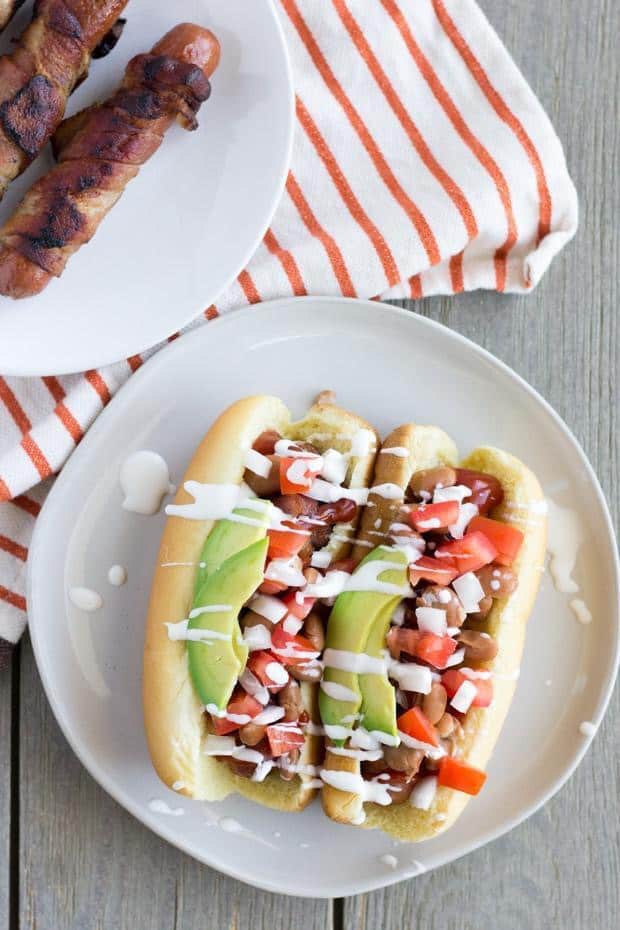 What's more 'Memorial Day' than a hot dog? Well, a Sonoran Hot Dog! This Mexican inspired hot dog will be a huge hit with the unique twist and savory flavors! Click Here to get the recipe.
Caramel Ice Cream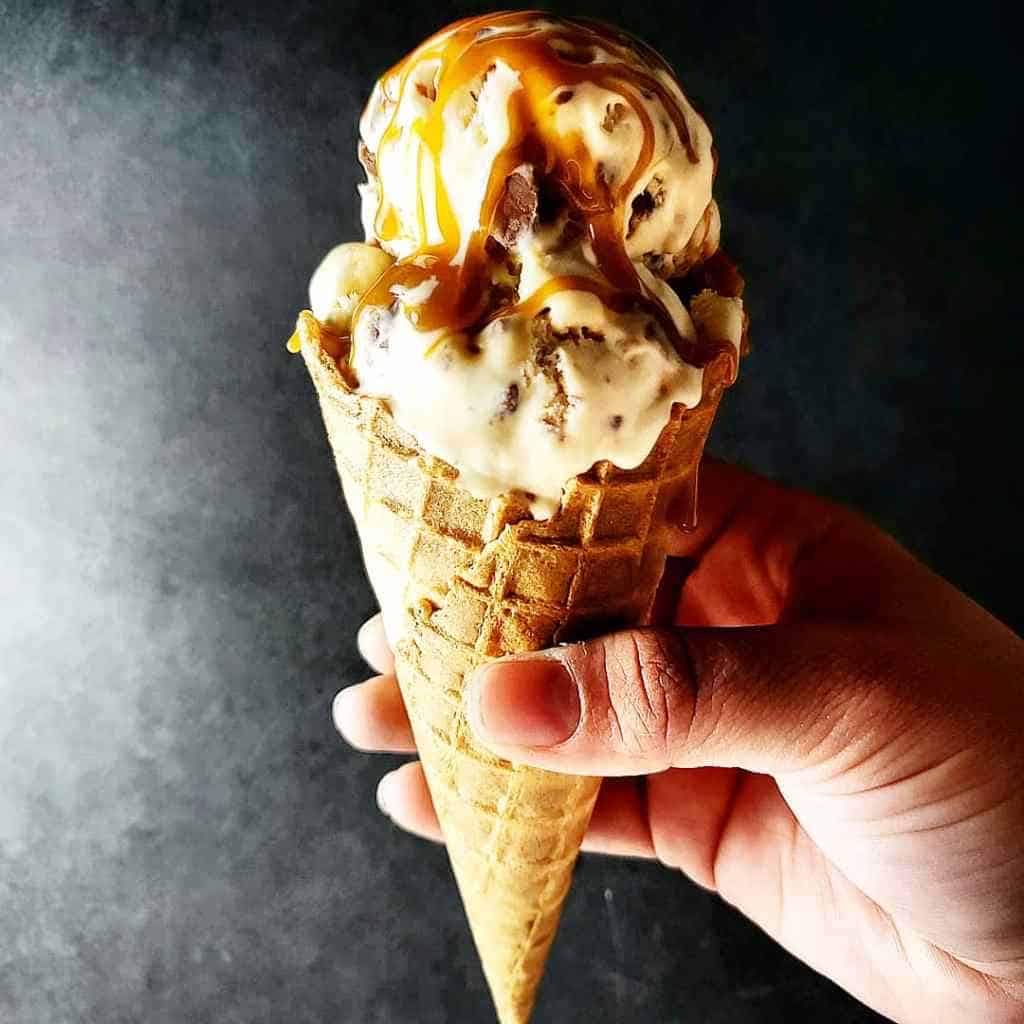 Ok, it's time for some dessert! Ice cream is always a crowd pleaser! And what better than a caramel ice cream? Treat yourself to this delicious dessert! Click Here to grab the recipe!
Bonus recipe….
You might be looking for something to sip on during the day. Check out this Limoncello Cocktail! Click Here for the details!